Google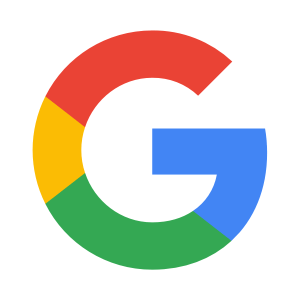 Rachel Cooke
My dentist Olga is kind and caring as are all the staff. I had treatment done recently and am extremely happy.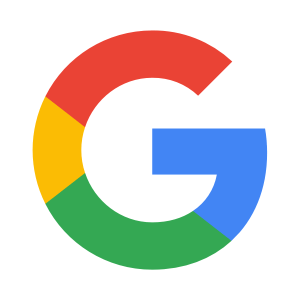 Karen Toms
Just wanted to the thank everyone at the surgery from the kind understanding receptionist to the lovely lady dentist who fitted me in as an emergency appointment and probably put herself behind all day!You put one very nervous and in pain patient at ease and dealt with me with such understanding and empathy.I would like to apologize to any patients that where kept waiting because of me and two very difficult extractions!! I have a last found the right dental practice for me.Well done and thankyou so much for looking after me.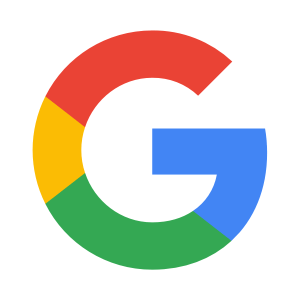 Jane Geater
Best dentist ever for a nervous patient like me! Had an extraction on Friday 5 Jan, the Dentist could not have been more gentle and relaxing. Can not recommend them highly enough. 😁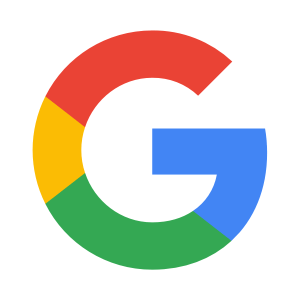 Stephen Cassidy
North Mead Dental are a friendly practice providing good honest dental treatment. I was with a previous Dentist for nearly 30 years until he retired. Since then, I have been to a few others, one of which told me I needed a 'Crown.' I have been to Moonlight twice since and have been told that I don't need a 'Crown.' My previous long term dentist only believed in giving essential treatment and Moonlight are the same. – I have now found another Dentist that I have confidence in and will stay with long term. – Two years later, I am still delighted. – I had two fillings today and didn't feel a thing!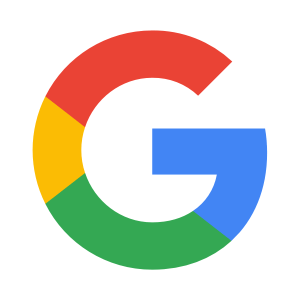 Karen Clarke
I have just changed from my previous dentist as I wasn't happy. I am a very nervous patient but as soon as I walked into Moonlight it just didn't have that clinical feel, extremely friendly staff and understanding dentist Dr Olga Sevcsenko. I haven't actually had any treatment yet but I don't feel I will be as nervous as my previous dentist.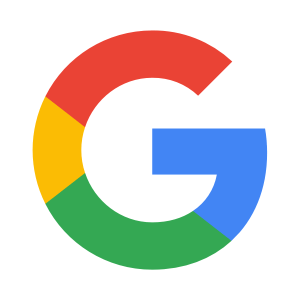 Matt May
Had no dentist in Poole, and a large filling had fallen out. Found this one online and they fixed it within a few days. Have had similar treatment several times in the past but this was the most pain-free experience I have had.